DIE-CASTING
PDC

GDC

250 MT – 1 No
400 MT – 3 Nos
3 Machines (Tilting Type) with Auto Pouring up to 20 Kg.
Supporting Activities
VIBRO Finishing
Shot / Bead Blasting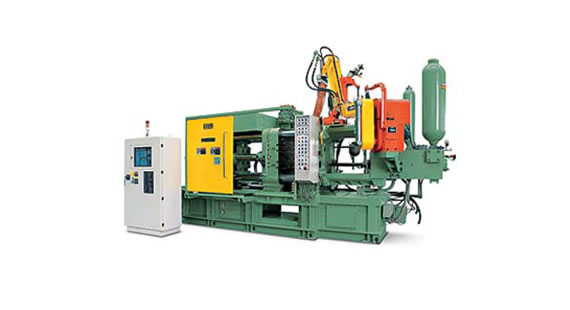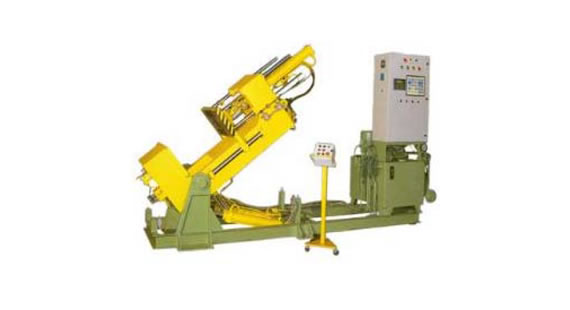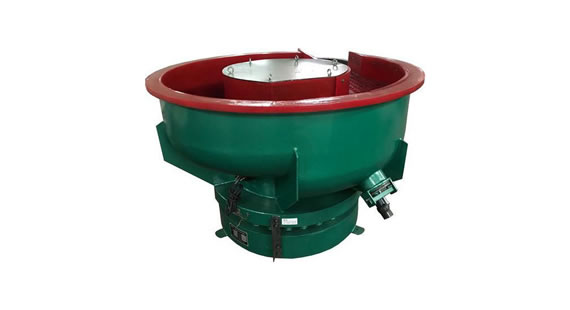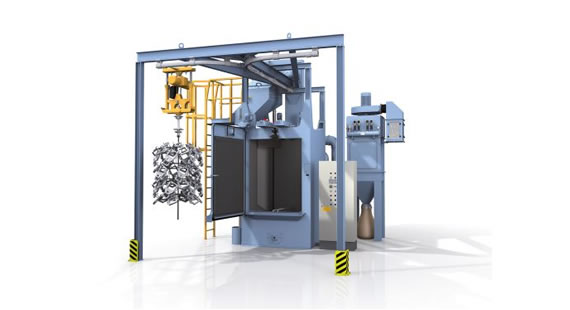 PRECISION MACHINING
Turning Center
Vertical Machining Center
Gear Grinding & Profile Grinding
Cylindrical Grinding & Surface Grinding
Jig Boring
Drilling / Tapping SPM
Supporting Activities
TIG / Spot Welding
Hydraulic / Power Press
Balancing
Buffing
Dip Painting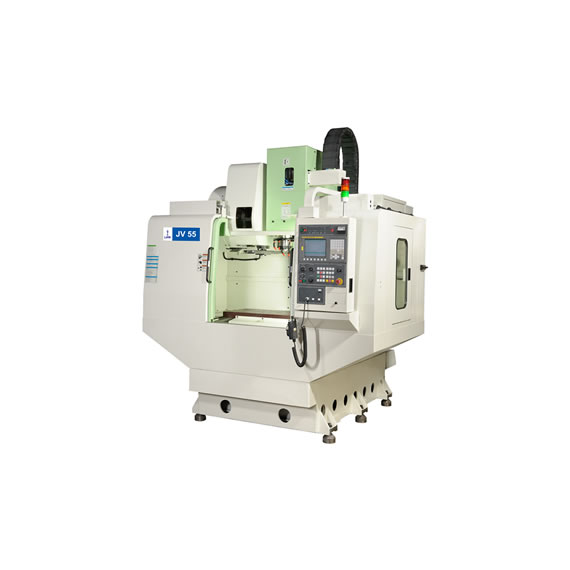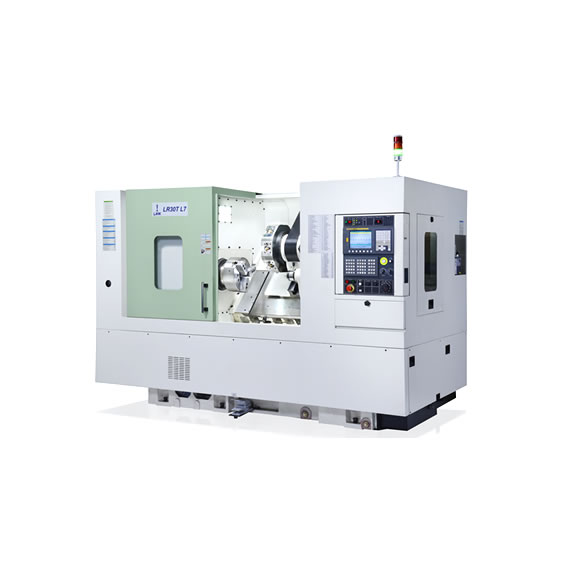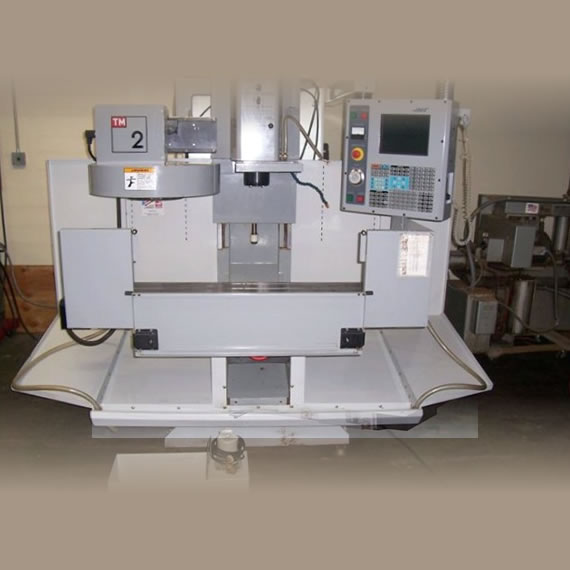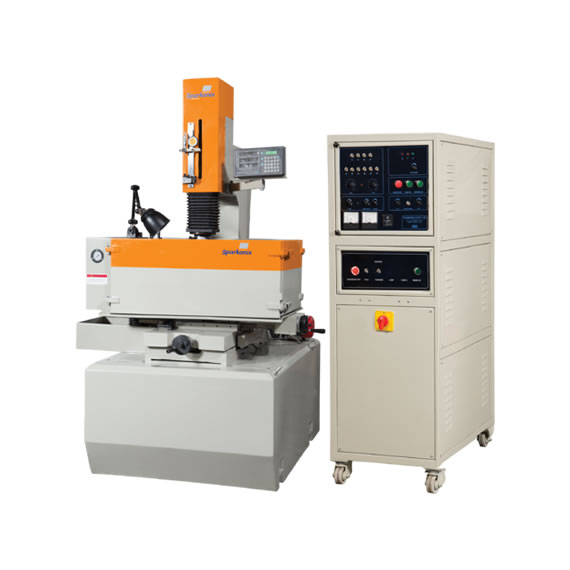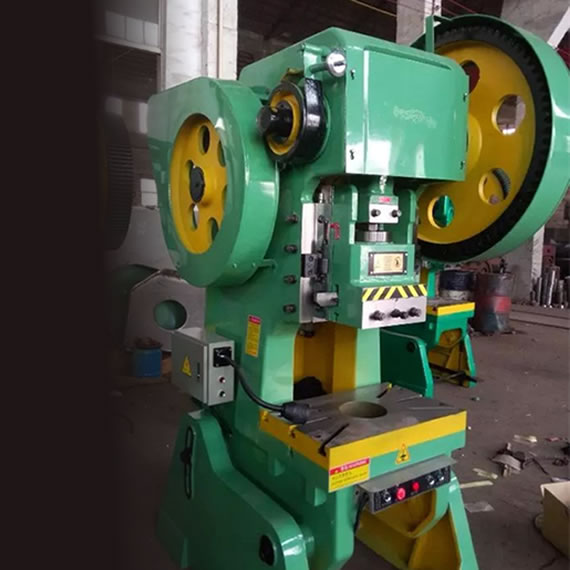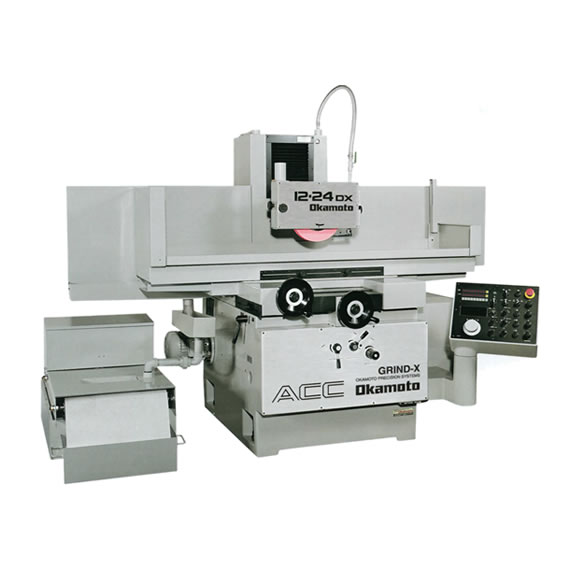 SHEET METAL MANUFACTURING & ASSEMBLY

We offer high precision laser cutting services with our world class Optic Fiber laser cutting machine from SALVAGNINI, Italy. Further we are well facilitated with expertise in laser cutting process and Technology.

Professional sheet metal processing is made possible at LPT through TRUMPF punching technology which permits complex, three-dimensional sheet processing, with the goal of complete processing.
CNC Servo Control Press Brake from DURMA, Turkey
CNC Hydraulic Control Press Brake from ACCURPRESS, Canada
Supporting Activities
11 Tank Zinc Hot Phosphating (Dip Type) with Auto Plc Transporter.
Nano Ceramic Pre-treatment process with full Conveyor Powder Coating plant.
Mono Cyclone Coating Booth from NORDSON, USA
DIGITAL WELDING (For Higher Wall-thickness)
MIG WELDING (Inverter Type), TIG, SPOT & STUD Welding
Assembly shop with Pneumatic & Battery operated hand tools.