LPT has built renown in precision manufacturing of engineering & Medical components. Apart
from this, LPT is a leading manufacturer of Speed Frame Flyers, Semi- Automatic Ring Frame Doffers, critical textile machinery components and its sub-assemblies.
PRODUCTS & SERVICES
These parts are essentially of high precision and of high quality, built with higher degree of safety & durability.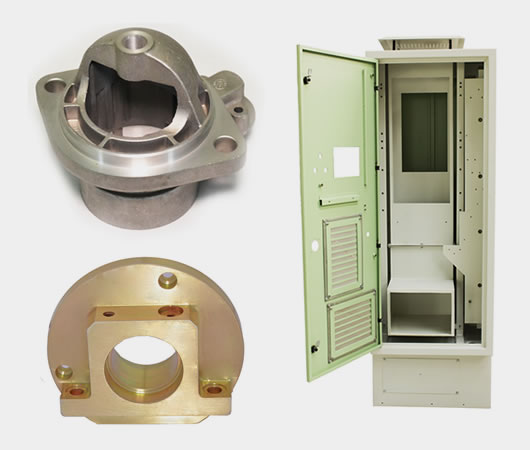 ENGINEERING PRODUCTS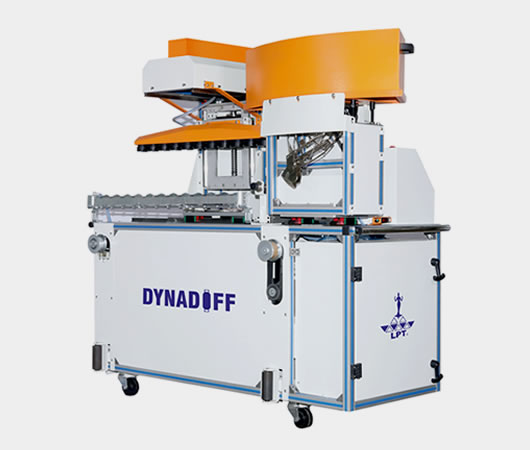 TEXTILE PRODUCTS